Treating people right the first time and every time you meet them was the philosophy that the late Mr. Avery Hall instilled in his employees in the year 1925 when he first founded Avery W. Hall Insurance Agency, Inc. It's that same philosophy that drives the success of our employee-owned company today.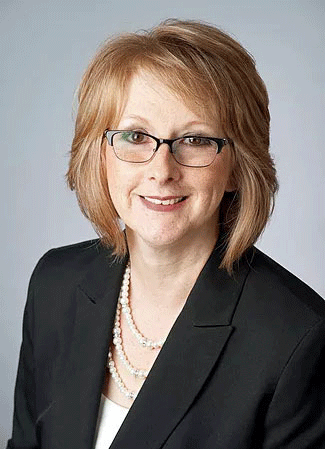 Maureen Cody, Account Executive
Maureen Cody is an account executive for the commercial lines department and also provides services to personal insurance lines. She joined Avery Hall in 2009 as an account manager with more than 20 years of experience in the insurance industry and was promoted to her current position in 2013. Maureen works out of the Salisbury office. She specializes in working with business owners to determine their insurance needs.
Maureen earned her designations as an Accredited Adviser in Insurance (AAI) as well as a Certified Insurance Service Representative (CISR).
Maureen was born on Virginia's Eastern Shore in Nassawadox, VA and grew up in Parksley, Virginia. She studied business at the Eastern Shore Community College in Melfa, VA.
Prior to Avery Hall, Maureen worked as Commercial Lines Account Executive for Associated Insurance Center.
She is involved in the community, Relay for Life, a volunteer for Hope and Life Outreach (HALO), and the Furnace Town Foundation. Maureen serves on the Board with The Soroptimist International of Salisbury as well as The Delmar Chamber of Commerce and The Snow Hill Chamber of Commerce. In her free time, Maureen enjoys long walks, bike rides, and spending time on the playground with her grandchildren. She and her husband, Steve, have been married for 31 years and together they have two grown daughters and three grandchildren.
Contact Maureen today for all your Commercial Insurance Needs!
410-677-3524
410-742-5182
308 E Main St, Salisbury, MD 21801
Would you like to be a featured member?