THANK YOU FOR YOUR SUPPORT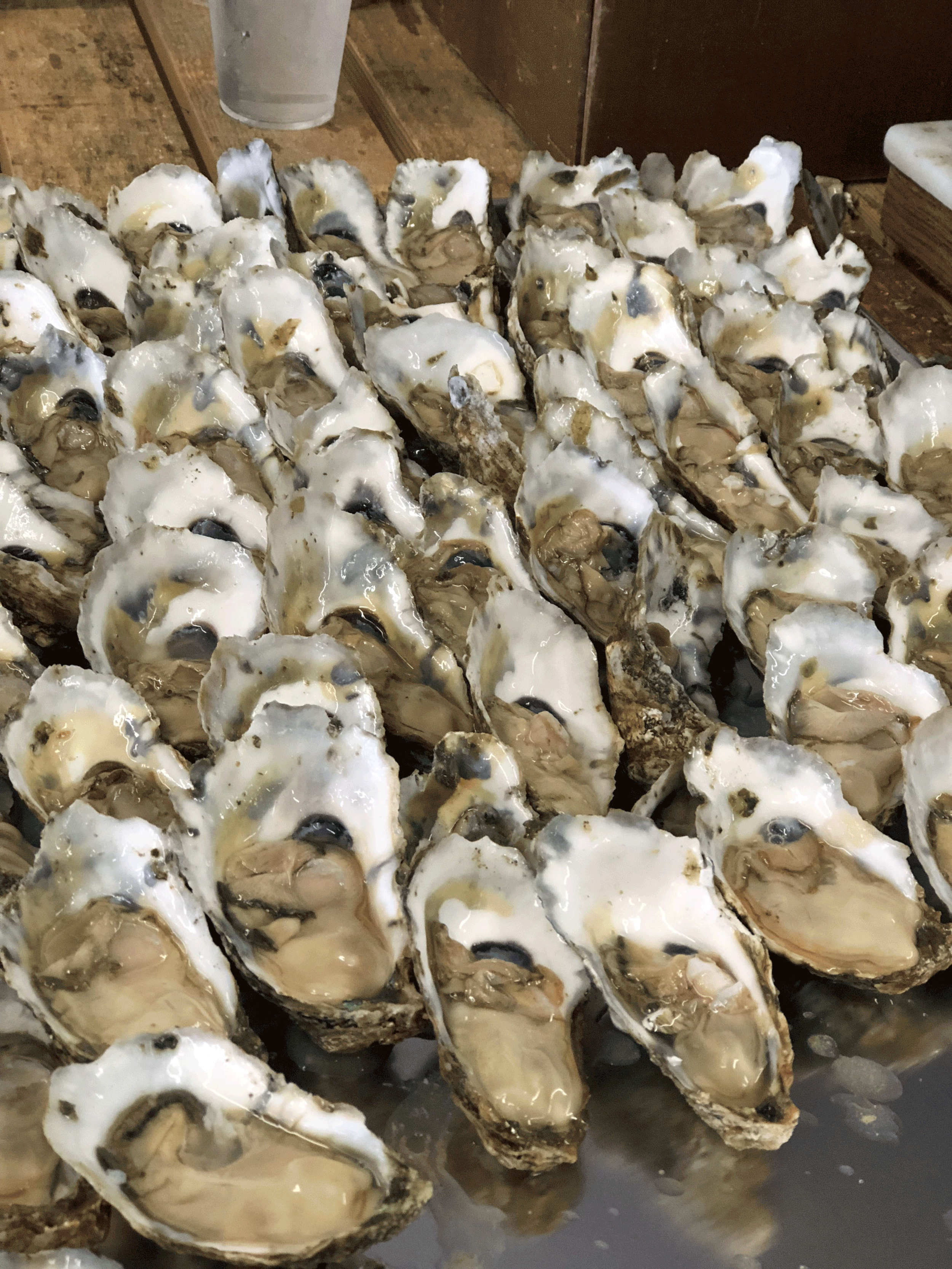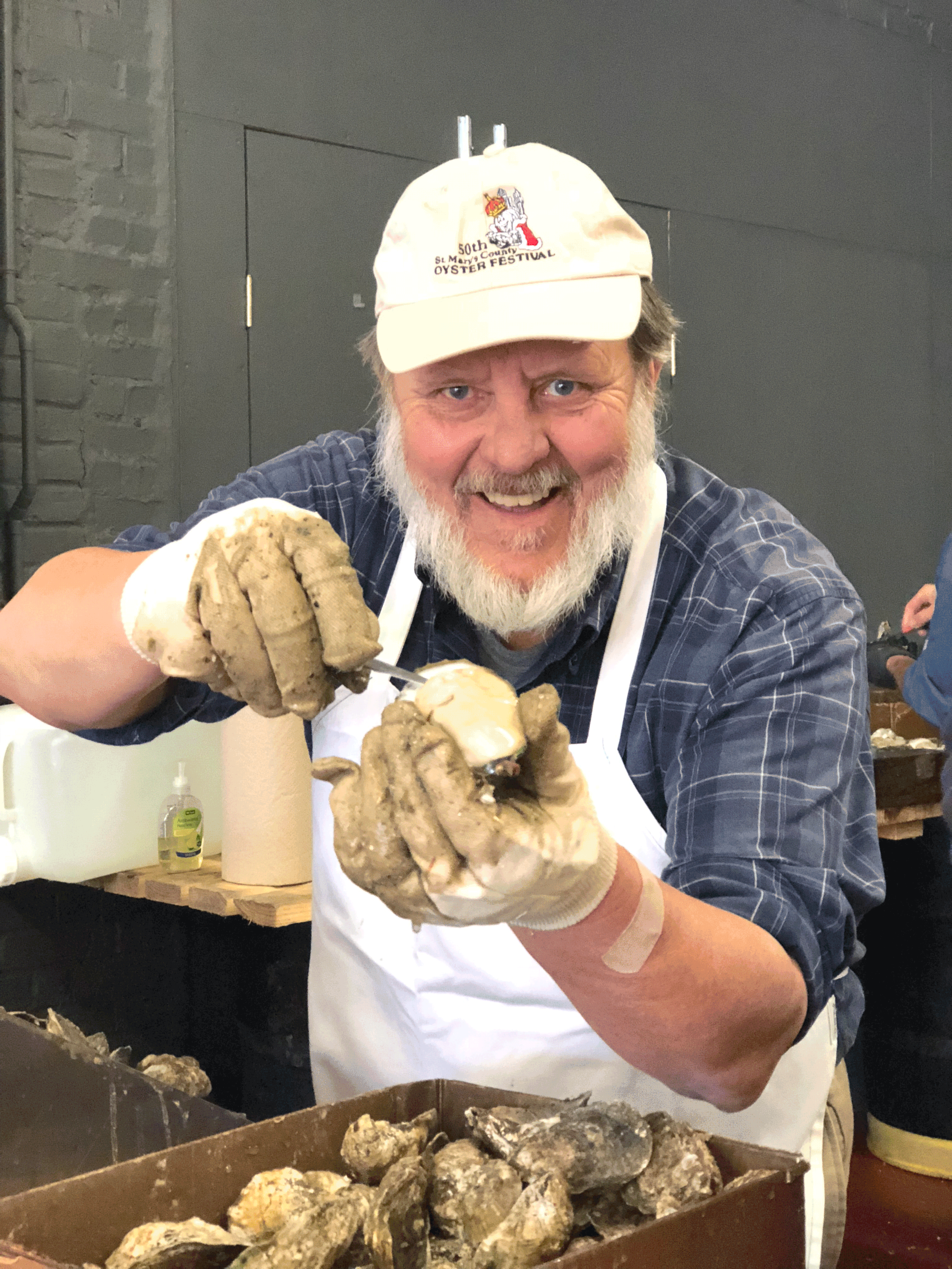 A huge thank you and a sad goodbye to everyone at Harvest Moon Tavern! Without your support and dedication, this event wouldn't be where it is today. Our community will miss you deeply. We wish you luck in your upcoming endeavors.
Next Oyster Roast Feb. 23, 2020
The Annual Oyster Roast, held on the last Sunday in February, brings over 500 people to our downtown. The event was originally designed to showcase the downtown district of Snow Hill with a focus on restaurant quality. Participating businesses were tasked with creating their own oyster specialty for the event. It has now grown to the point that guests (who are lucky enough to get a ticket) will enjoy 8 variations of restaurant quality oyster dishes. Very few oyster events offer this wide variety of "all you can" eat seafood. In addition, there will be a live band, local craft beer, short food lines, prizes and more. This event is one you will not want to miss.
Special thanks to Apple Drugs, Davis, Bowen & Friedel, Inc., First Federal Savings and Loan, Harrison House of Snow Hill and Taylor Bank for their continued sponsorship of this event.
Thank you to our Sponsors!